Insights at Human Development Group
At HDG, our experts always produce data-driven insights that inform novel solutions. We believe that disseminating insights foster learning and producing achievable outcomes. Here are some insights we have been considering most recently: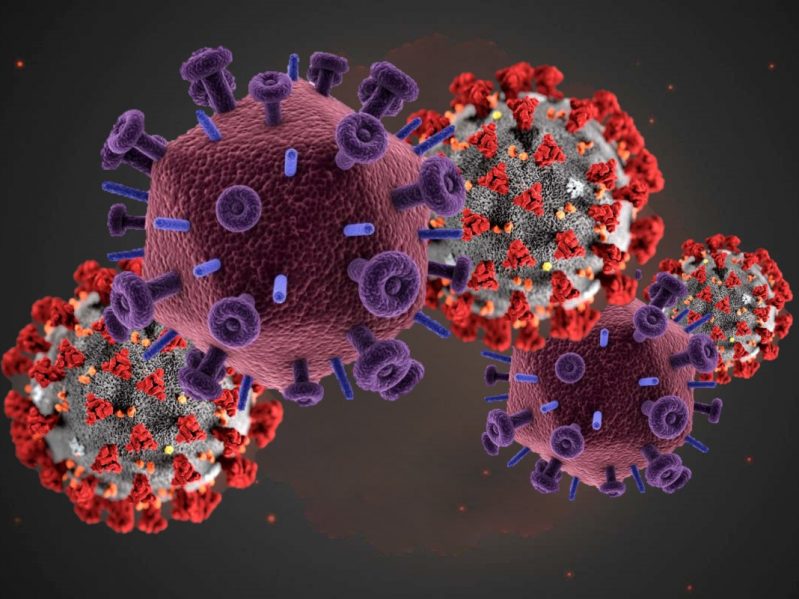 Monitoring and Evaluation of
HIV/AIDS and

COVID-19 conjoint programs

Program monitoring and evaluation in emergencies take on a higher level of urgency and often times essential steps are missed during crises. For instance, as organizations rush to implement mitigation processes during the COVID-19 pandemic, HIV/AIDS organizations rarely take the time to harmonize established program outputs and outcomes with new metrics that are consistent with the logic supporting activities designed to address the COVID-19 pandemic. Adding new output and outcome indicators to a revised program logic model is imperative.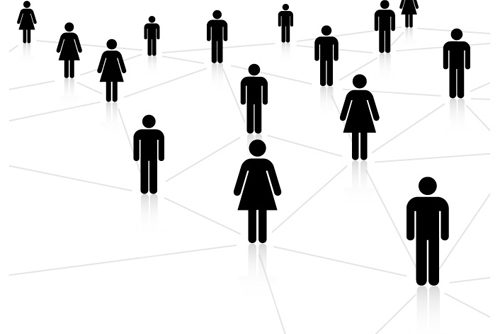 Contact Tracing in under-represented communities: Addressing challenges to tracing effectively during the COVID-19 pandemic
Contact tracing (CT) along with testing and isolation support are necessary to combat the COVID-19 pandemic. Yet, the U.S. does not have a critical mass of trained individuals needed to effectively conduct contact tracing. Though efforts are on the way to develop training modules for CT, they are nowhere near wide-spread in its use. HDG is developing online CT training modules that can be used to train individuals who are displaced from the workforce due to COVID-19. The CT training modules are being developed with experts in the field of public health, medicine, psychology, and sociology.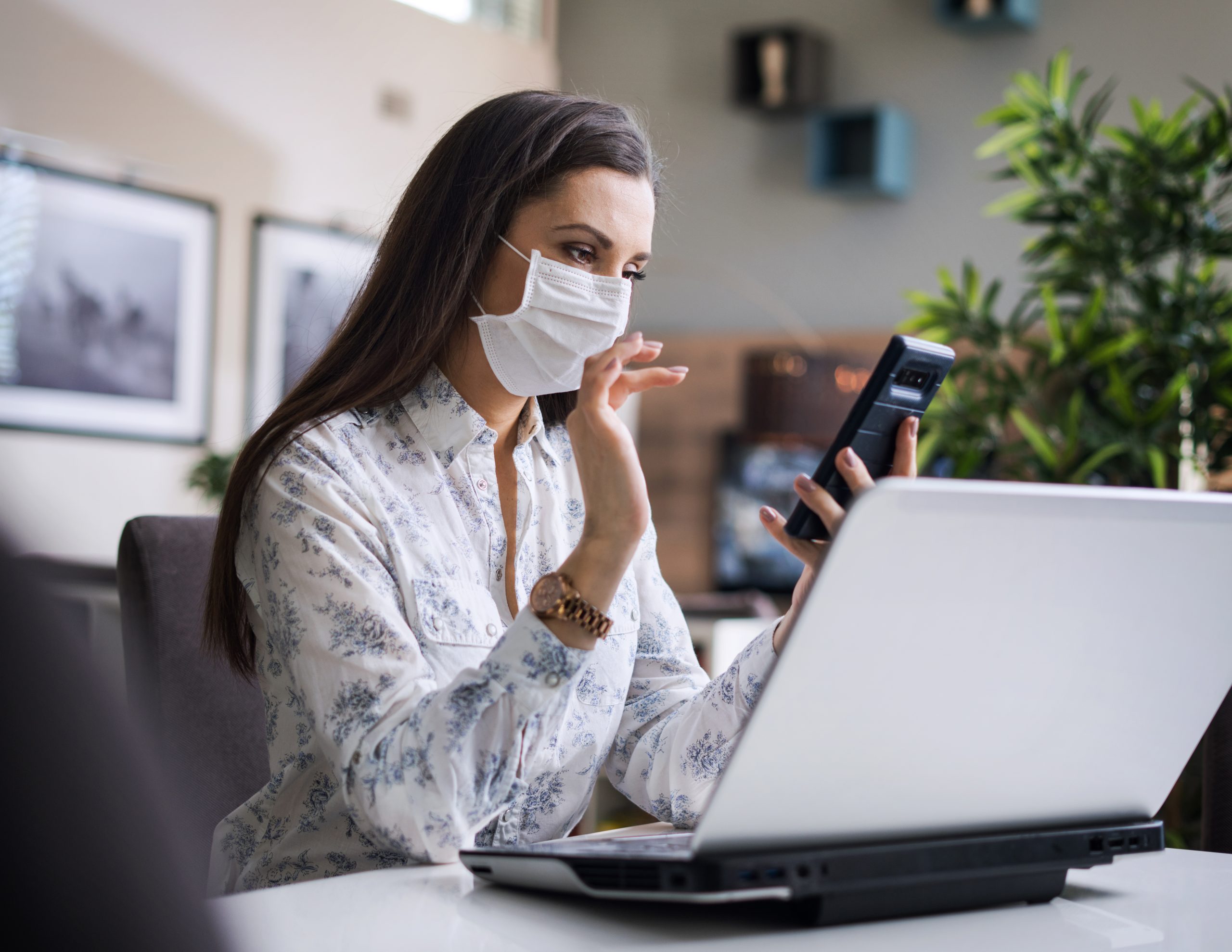 Human Development Group in the News
Testing along with contact tracing and follow-up and resource support are essential components in the fight against COVID-19 and specifically for bending the curve of transmission and New Jersey's community colleges can play a role. Recently, Gov. Phil Murphy stated New Jersey will "likely need at least 1,000 dedicated contact tracers" for reopening efforts.