AT HUMAN DEVELOPMENT GROUP, WE BELIEVE THAT COLLECTIVE INTELLIGENCE CAN OVERCOME INSURMOUNTABLE ODDS.
About Human Development Group
Human Development Group specializes in strategic consulting for public and commercial entities. We help our clients become smarter by being data-driven and evidence-based in our practice. HDG partners with well-respected content experts and pair them with highly experienced project leads and senior principals to offer cutting edge solutions from business, education, and human service fields. HDG approaches consulting from a research perspective. We use systems theory to understand the scope of the challenge and place it in a context that can be easily understood by all stakeholders. Data is then used to draft, plan, test, and scale interventions. Our goal is simple, help you multiply and actuate your potential to stand apart from your peers.
HDG's UNCOMMON APPROACH
HDG is staffed with industry leaders in various fields. Our consulting teams have Ph.D. level academic credentials, are leaders in their fields, and have substantive real world experience. Our clients can be satisfied that our cutting edge solutions are data-driven, vetted, discussed, researched, deployed, scalable and can be customized for each client. To meet the world's challenges, we offer cutting edge research-driven solutions that address emerging issues in public and commercial spaces. HDG is not only focused on their clients but views the global community as the ultimate beneficiaries of their work.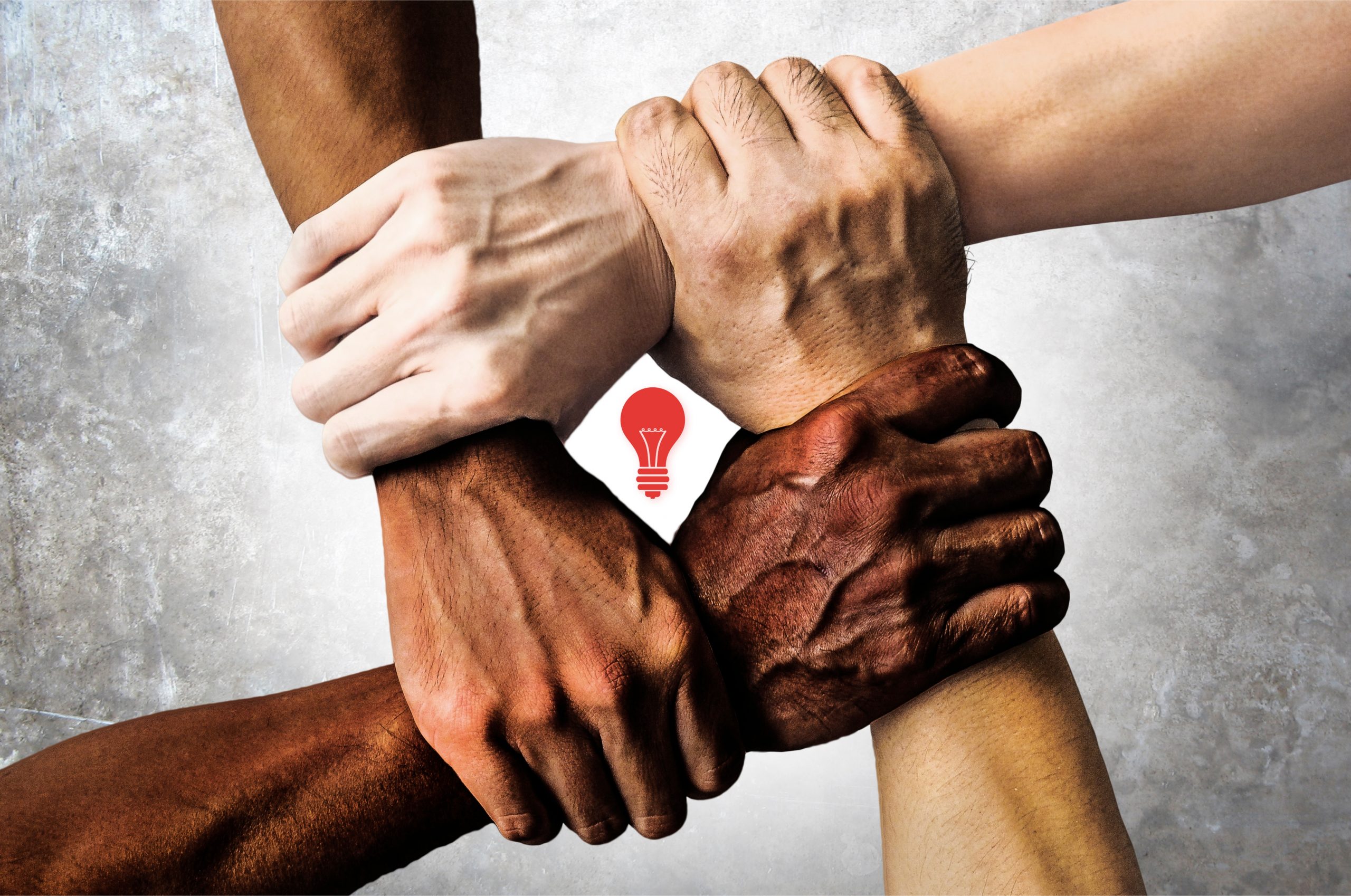 HDG's Commitment
The Human Development Group specializes in strategic consulting and one of our goals is to become a global brand. As an organization, we have a responsibility to use our knowledge, expertise, and skills to address global challenges. We believe that the development of individual across the lifespan, as well as their families, communities, environment are important to the welfare of the global community. We are highly committed to developing novel solutions that are informed by science and its effectiveness supported with evidence.